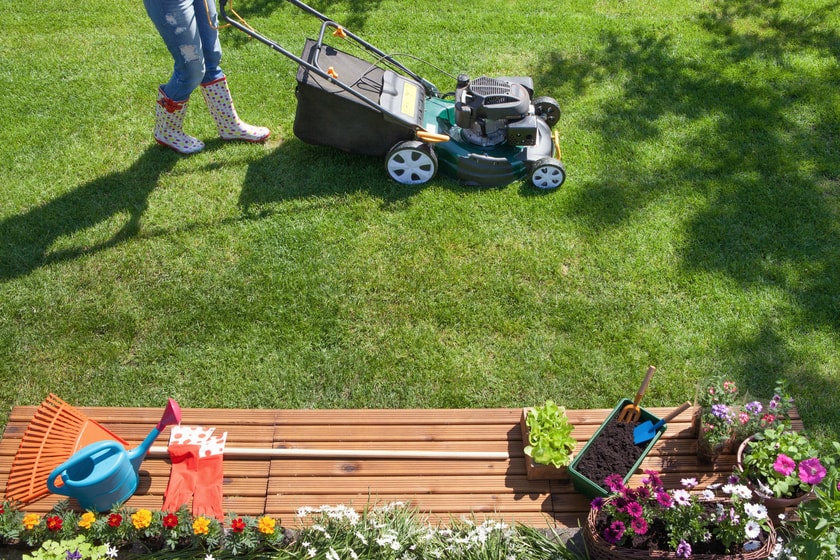 Industrial Spray Paint Booths – The Four Main Types
When thinking of a paint booth installation in your shop, make sure to consider not only your current needs, but also your plans for expansion. Of course, much of this has something to do with your understanding of the four main types of spray paint booths in the automotive market today and what makes preferable in terms of performance and airflow.
Crossdraft is one popular type of industrial paint booth that you can look into for truck and equipment. It lets air flow across the vehicle directly and is actually the least expensive way to comply with codes for a facility.
One advantage of a crossdraft is that the booth breathes from the front instead of through the ceiling, which means the paint booth cabin doesn't need the upper plenum that other paint booth types require. This also means that …